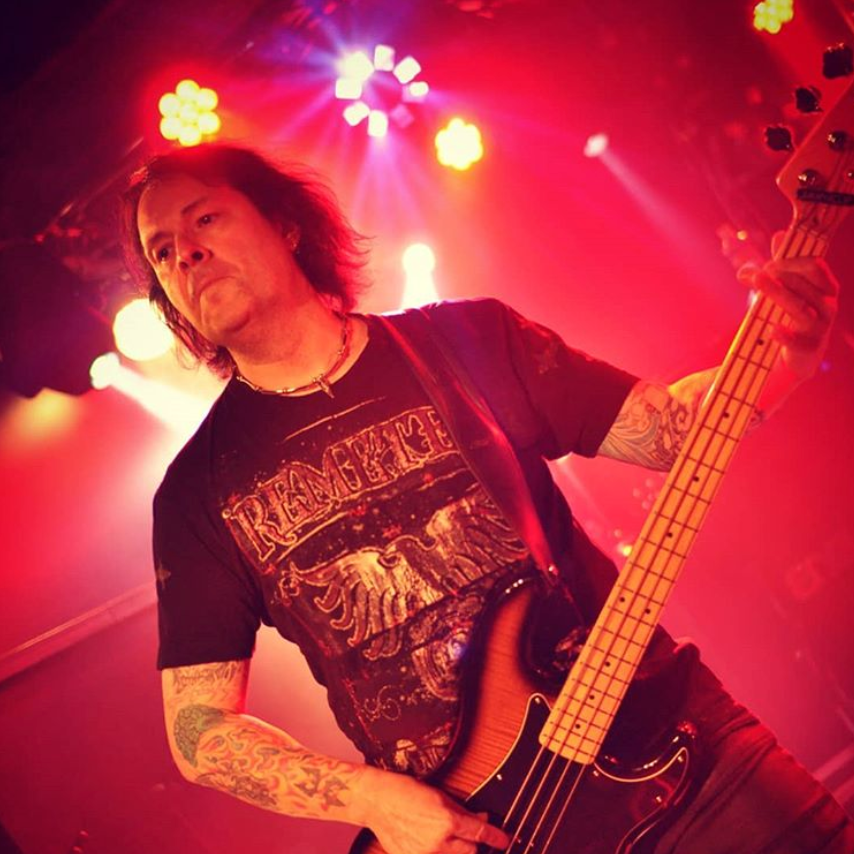 "Progressive Metal bass with one foot in the classics."
Rodney McG brings eclectic and varied elements into a modern metal sound while paying homage to the godfathers of metal and rock history. Beginning in the Baltimore / D.C scene, Rodney was a founding member of Progressive Metal pioneers Iron Christ. His reputation from live performance and improvisation led him to become one of the areas most sought after teachers and performers.
Rodney later decided to further refine and perfect his craft and style. Moving to Los Angeles, he attended and graduated with honors from the Bass Program at Musician's Institute in Hollywood. He became a teacher and clinician before graduating and taught full time soon afterward. Eventually, he left to devote himself to his own band - Voice Of Dissent and being the touring bassist for artists like Japanese Metal solo virtuoso, Masaki Murashita.
More recently he has become a YouTube teacher, clinician for multiple musical gear manufacturers, and session artist working alongside legendary bassists like David Ellefson and Billy Sheehan. Currently teaching and performing in the Los Angeles area, Rodney is bringing his unique teaching approach to an international platform with the Skeleton Key System online teaching platform.